 Clarence Williams, MBA, PMP®, SAFe®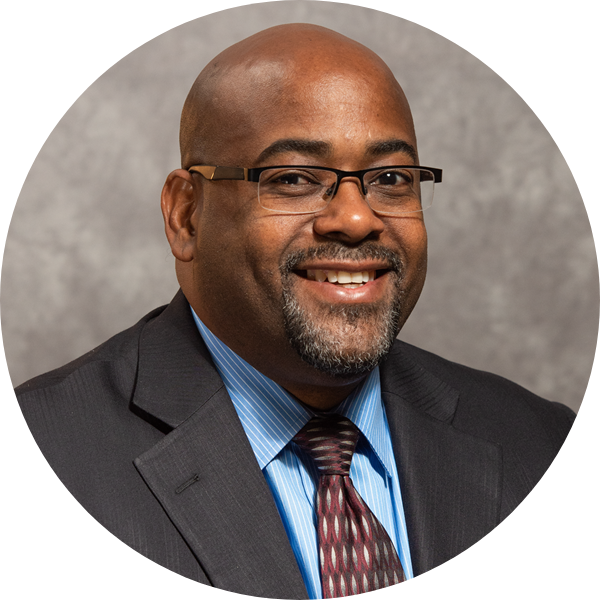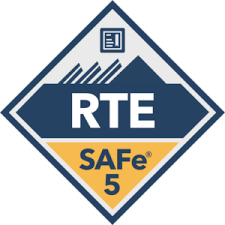 Agile Transformation Coach | Business & Marketing Strategy |Product Development | Program/Project Management
Award-winning, multifaceted C-suite consulting leader, digital marketing expert, and senior-level director who implements state-of-the-art, emerging technologies and drives transformative solutions and delivery. Out-of-the-box thinker with exceptional knowledge of software development, including Agile transformations and adoption; cloud migrations; data analytics and machine learning (ML); and enterprise architecture, network and application security concepts. Exemplary communicator with passion for coaching results-driven teams in collaborative environments and inspiring success on both individual and company levels. Reputation for synthesizing creative vision, business acumen, and technical experience to modernize and streamline systems as well as improve organizational efficiency, optimize revenue growth, and launch future operations.
Appointment, Bio & References Requests




Business Strategy News...
There Are No Blog Posts To Show In The RSS Link You've Provided,
Please Try A Different Blog Posts RSS Link