Clarence Williams
Agile Transformation Coach | Business & Marketing Strategy |Product Development | Program/Project Management
Award-winning, multifaceted C-suite consulting leader, digital marketing expert, and senior-level director who implements state-of-the-art, emerging technologies and drives transformative solutions and delivery. An out-of-the-box thinker with exceptional knowledge of software development, including Agile transformations and adoption; cloud migrations; data analytics and machine learning (ML); and enterprise architecture, network and application security concepts. Exemplary communicator with passion for coaching results-driven teams in collaborative environments and inspiring success on both individual and company levels. Reputation for synthesizing creative vision, business acumen, and technical experience to modernize and streamline systems as well as improve organizational efficiency, optimize revenue growth, and launch future operations.
Appointment, Bio & References Requests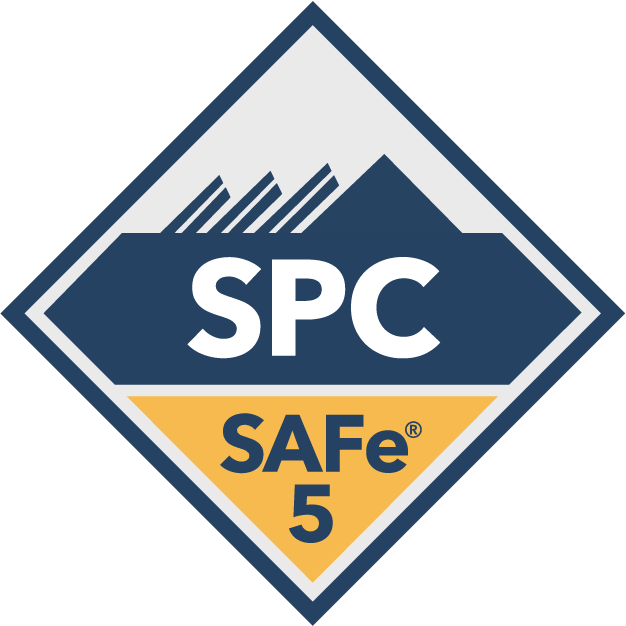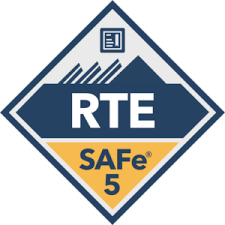 ---

Healthy Recommendations...
Pharmaceutical Grade Vitamins
Getting what you need when you need it is the game of life. The Nutrifii Know Yourself Nutrition program reflects our philosophy that your body serves you best when these three categories are optimally supported:
Fitness Transformation Done Right!
Watch as Valerie describes how she rediscovered herself thanks to her Slenderiiz Transformation. When she no longer recognized the woman she saw in her photos, the Slenderiiz Program helped her become more active with her children and regain her self-confidence!
Take The Weight Loss Challenge!
The names and logos of third party products and companies shown on this website and used in the materials are the property of their respective owners and may also be trademarks.